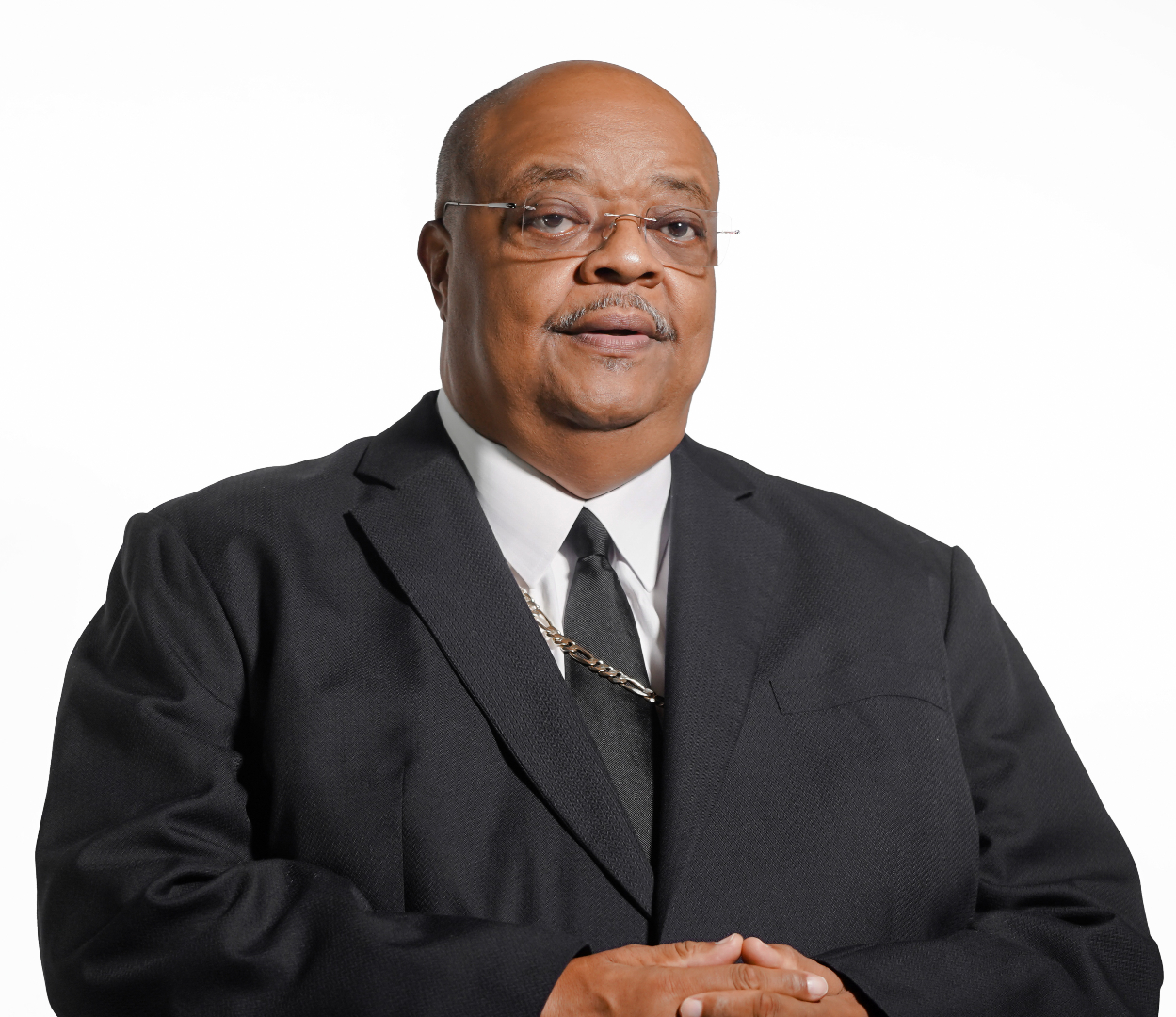 BISHOP SEDGWICK DANIELS​
Through Bishop Sedgwick Daniels prolific leadership and holistic ministry approach thousands of individuals are positively impacted by the initiatives and resources provide through his holistic and contemporary ministries. His congregational an jurisdictional headquarters houses; a senior citizen's housing complex; Mason Health Clinic; Holy Redeemer Community Credit Union; COGIC Social Service Agency; Holy Redeemer Christian Academy (kindergarten through eighth grades); Young-Coggs University Preparatory Academy (serving middle and high school youth); Kathryn T. Daniels Charter School; Daniels-Mardak Boys and Girls Club; Bishop's Creek Housing Development; Ford, Owens, Winbush, Porter, and Wilkerson Youth Residency Tower; Saints Heritage Children's Orphanage; Iglehart, Bellamy, Tatum Community Prayer Tower and Rotunda; 20 Heritage Homes ( for the homeless and family reunification); Health and fitness center; Hudson-Herron Ministers Institute; and an Educational Consortium for diverse educational advancement through academic partnerships with Marian University, which offers accredited undergraduate and graduate degrees, all established under the leadership of Bishop Sedgwick Daniels.
Additionally, Bishop Daniels currently incorporates his business acumen and religious insight through diverse board directorship and ecumenical stewardship on more than 15 prestigious organizations and corporations which was nurtured through his Alabama Baptist and Wisconsin Pentecostal sagacity, by his parents (John and Kathryn Daniels) and grandparents (Reverend General and Inez Townsel and Mrs. Hattie Marshal Daniels).
Although Bishop Daniels successfully addresses many global and community challenges, his contemporaries applaud his godly humility, enormous personal sacrifice, and motivational philosophy that embody his testimony, which simply affirms to that "there is nothing too hard for God!"