Vendor/Exhibitor Registration
The Religious Leader and Laymen's Summit gathers nearly Pastors and other church leaders with decision-making authority who are eager to learn about your product. The Religious Leaders and Laymen's Summit is a great opportunity to interact face-to-face with potential new consumers and to obtain fresh leads while you bring visibility and extended exposure to your brand.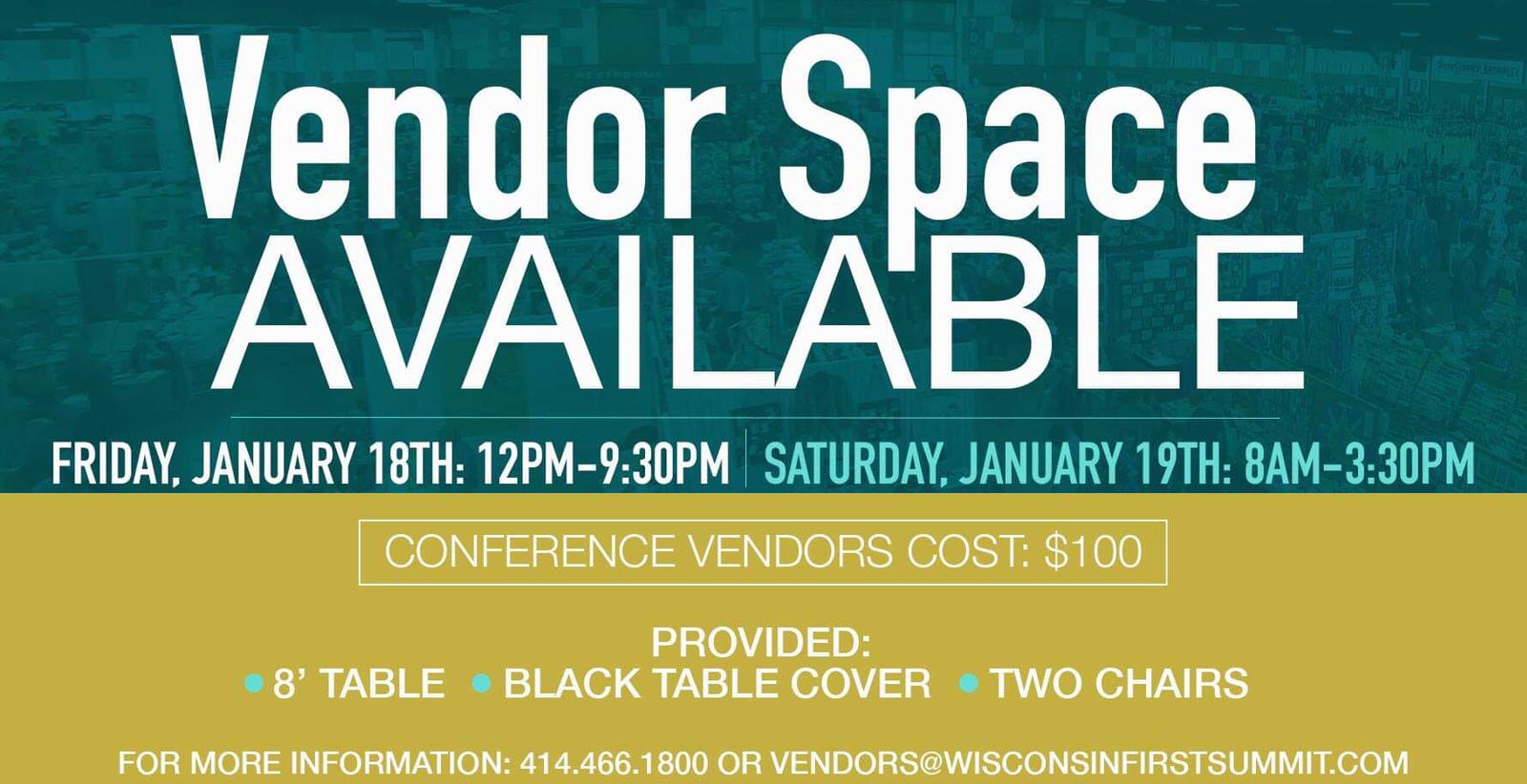 Cost
SINGLE BOOTH: $100
Includes one 8 ft Table
*All fees are non-refundable.
Questions?